order catch 22 artwork, t-shirts & other merch

Two t-shirt designs available, both are high-quality American Apparel T's.  Available by clicking through on the images below.
Artwork measures 36 in x 24 in, are available now and will be shipped within three business days following your order.  Just click on the desired image to order.
catch 22 Art Print - "Passenger Train" by Craig Johnson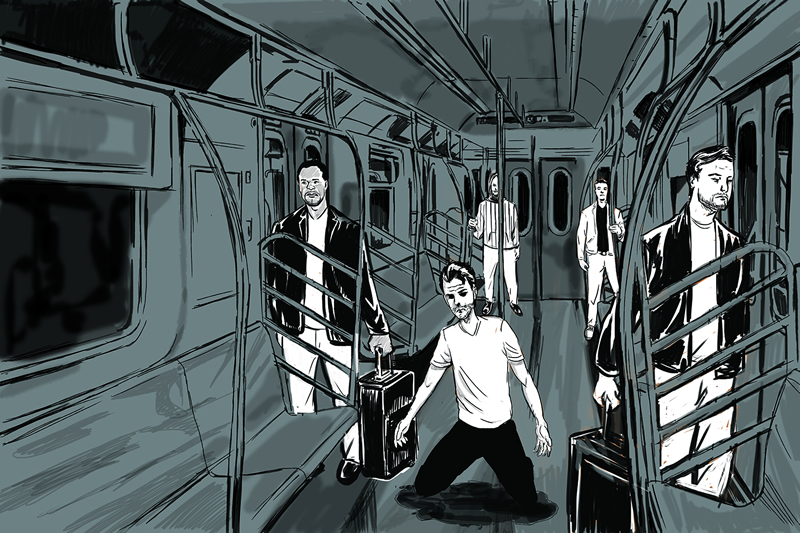 catch 22 Art Print - "Bath Time" by Craig Johnson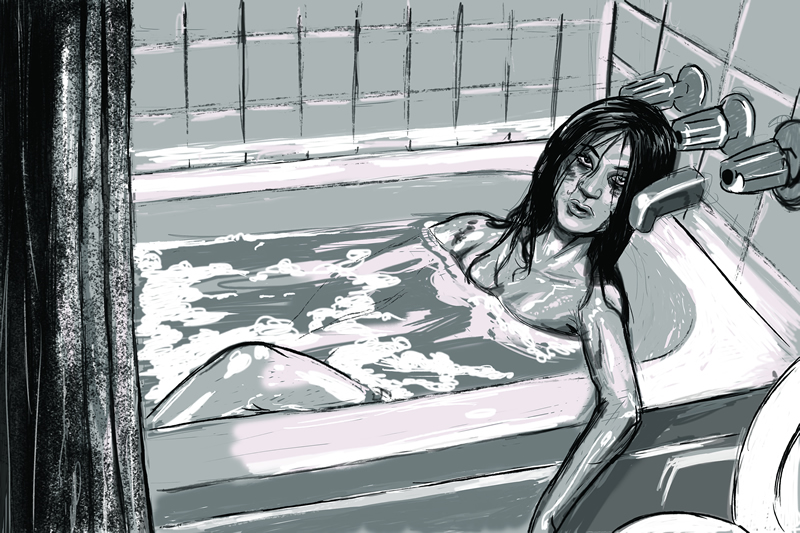 catch 22 Art Print - "It's Only Natural" by Amanda Martin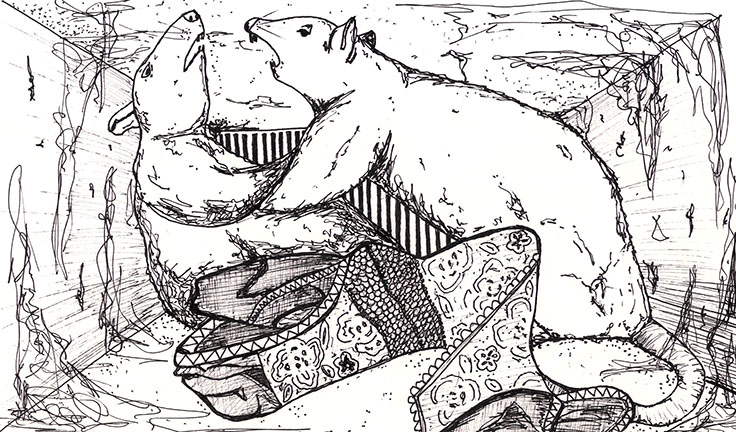 catch 22 Art Print - "A Hangover Is the Least of His Problems" by Craig Johnson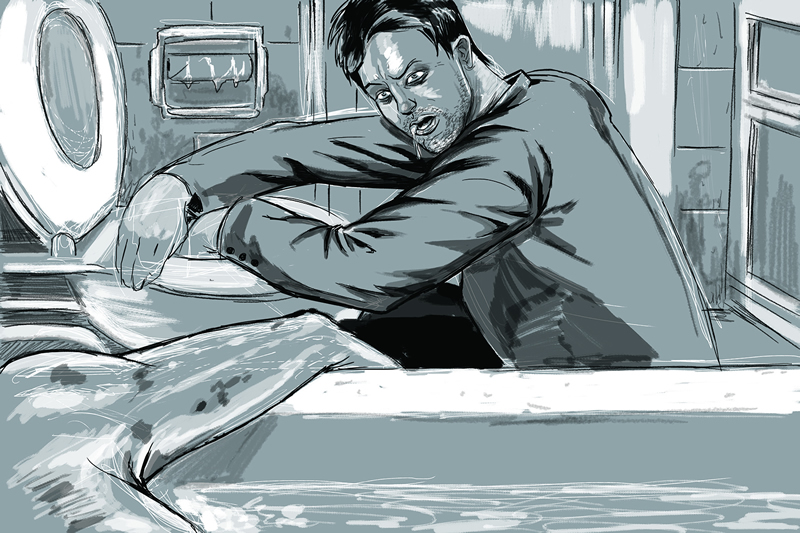 catch 22 Art Print - "I'll Deal With It Tomorrow" by Craig Johnson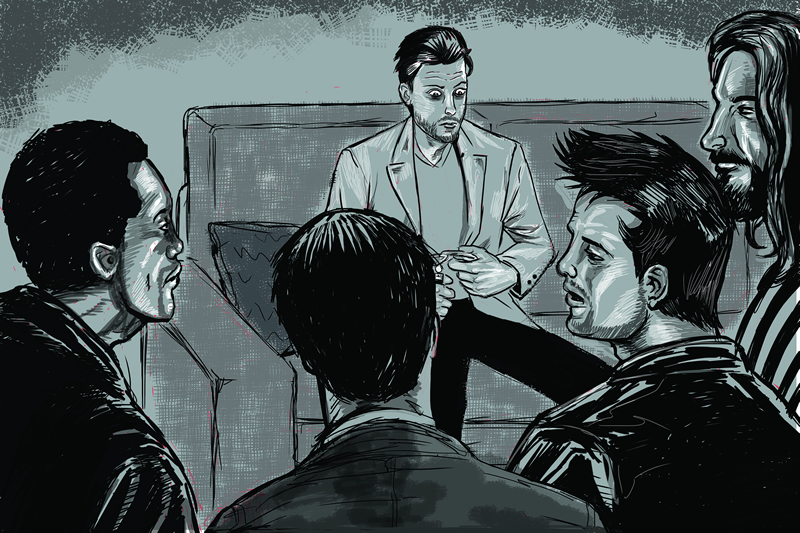 catch 22 Art Print - "Apple Pie" by Craig Johnson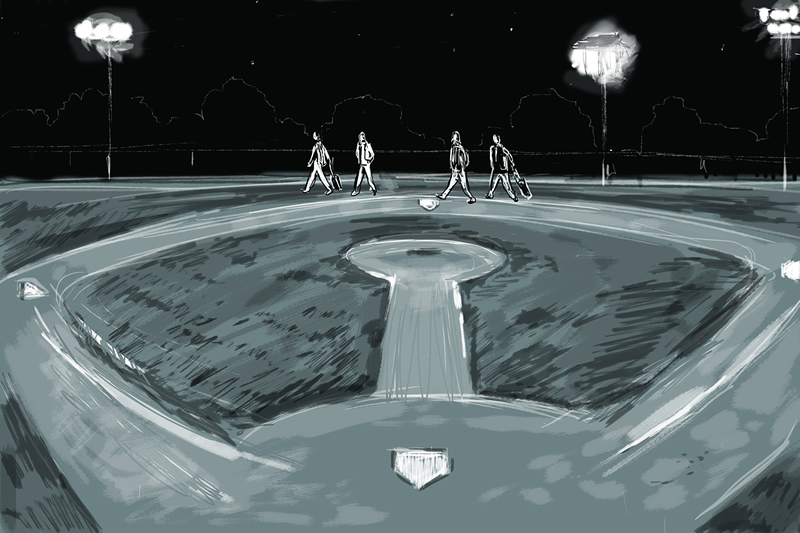 catch 22 Art Print - "Burn Baby, Burn" by Amanda Martin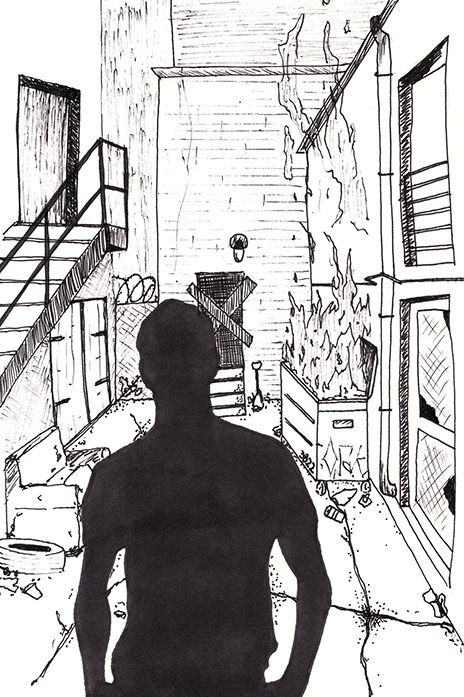 catch 22 Art Print - "Baby Hemingway" by Craig Johnson
catch 22 Art Print - "Deep Conversation" by Amanda Martin