Batteries Not Included
Genre: Documentary Interview Series
Synopsis
A documentary series about the meaning of nostalgia and the genius behind that thing you had when you were a kid…what was it called?
Some of the most accomplished toy, game, and content creators from the 80's and early 90's are pestered about their craft and motivations by filmmaker Josh Folan.
Cast & Crew
Director/Editor/Producer: Josh Folan
Cinematographers: Brian Leisring, Mark Sanders, Terik King
Interviewees: Mark Bellomo, Tim Clarke, Larry Hama, Garry Kitchen, Jim Pressman
Mark Bellomo
Acclaimed toy author and collector Mark Bellomo shares his views on the 80's and 90's toy era.
Prolific comic book writer and penciller Larry Hama chats with us in his TriBeCa loft.
Some of the amazing things that exist because of Larry are:
The modern G.I. Joe character universe as we know it, the military file dossiers on the G.I. Joe action figure packaging, countless storylines in the X-Men comic book universe (including Fatal Attractions), D.C. Comics' C.O.P.S. comic series.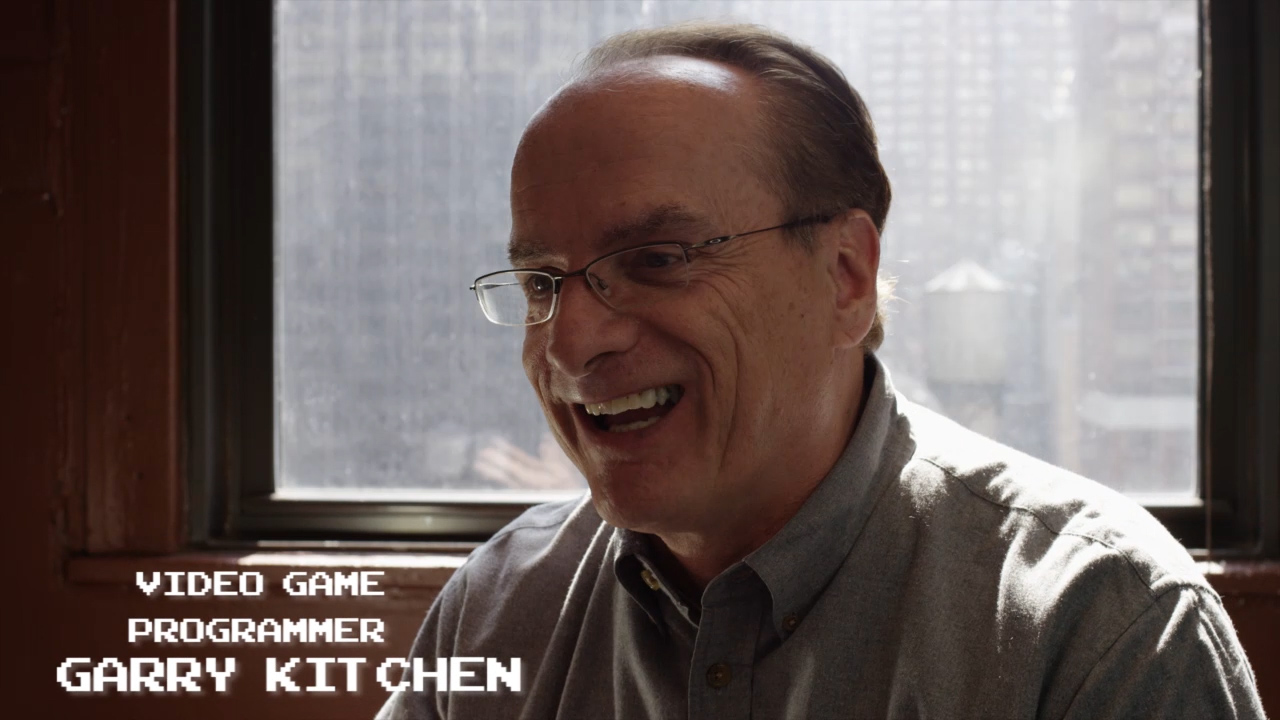 Legendary video game designer and programmer Garry Kitchen sits down with us in midtown Manhattan.
Some of the amazing things that exist because of Garry are:
The first home port (Atari 2600) of the arcade classic Donkey Kong, A Boy and His Blob, all the NES and Gameboy Bart Simpson games, Keystone Kapers
Jim Pressman
Board game kingpin Jim Pressman, president of Pressman Toys, sits down with us at the 2015 New York Toy Fair.
Some of the amazing things that exist because of Jim are:
Dizzy Dizzy Dinosaur, Domino Rally, Double Dare Home Edition