catch 22: based on the unwritten story by seanie sugrue is a feature-length thriller that explores a number of the darker sides of the human condition – betrayal of loved ones, substance abuse and addiction, rape, murder – and ultimately whether real friendship and love takes precedence over all the shit life can, and does, throw at you.
The film stars Jayce Bartok, Phil Burke, Brock Harris, An Nguyen, Donall Ó Héalai, Michael Rabe, Charmane Star, and Al Thompson.  Consume now via: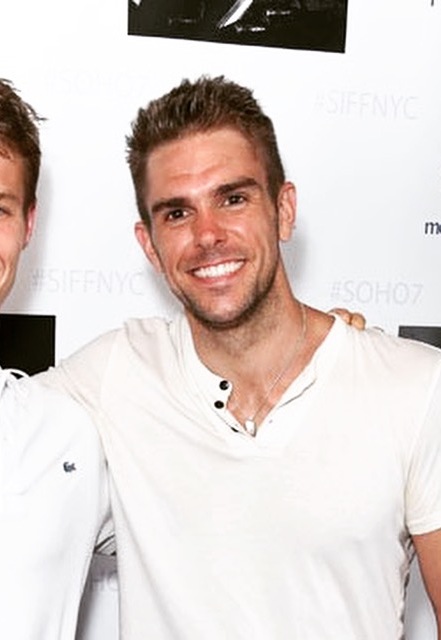 Josh Folan is a producer, writer, director, editor and actor with professional credits dating back to 2005, prior to which he studied finance at The Ohio State University. Filmmaking highlights since founding NYEH Entertainment in 2008 include Ask For Jane, The Light of the Moon (2017 SXSW audience award winner), BODY (2015 Slamdance selection), The Lives of Hamilton Fish (2015 Raindance selection), catch 22: based on the unwritten story by seanie sugrue (2016 SOHO Int'l selection/2017 QWFF best screenplay nomination), All God's Creatures (2011 Hoboken Int'l best screenplay and actress nominations).  Also an author and contributor to the independent filmmaking blog community, he penned the low-budget indie case study Filmmaking, the Hard Way. You can follow him (@joshfolan) and NYEH (@nyehentertains) on twitter and facebook if you'd like to keep up with his coming soons.  There is also the NYEH Entertainment mailing list if you like things that make your phone vibrate.